16th Biennial Shohin Seminar
February 2018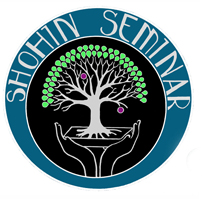 The only event of it's kind in the U.S.
Every two years the California Shohin Society organizes a Shohin Seminar in Santa Nella, California, where bonsai masters, teachers, students and general enthusiasts from all over the country gather to learn and share their love of Shohin bonsai.
View the 2016 events and schedule
The Shohin Seminar is considered to be one of the best, if not the best, opportunity in the U.S. to learn from the top bonsai experts in the country.
Bonsai masters, teachers, and enthusiasts from all over the country donate their time to this unique semi-annual event.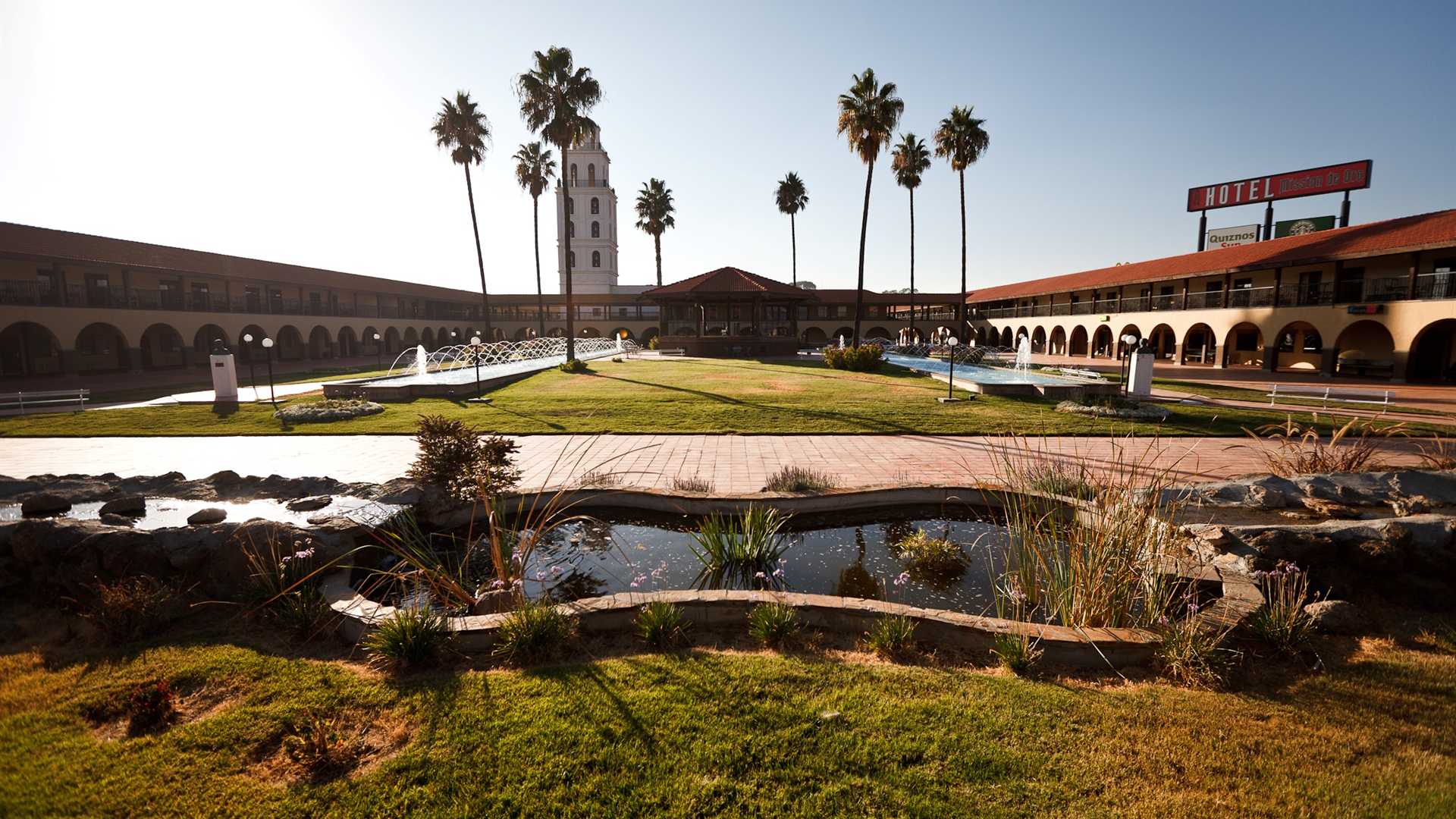 Event venue
Hotel Mission De Oro
13070 S. Highway 33
Santa Nella, CA 95322
Please be sure and mention you are making a reservation for the Shohin Seminar to receive our discount.